UAB Eiselektrus is Lithuanian and Scandinavian capital company, established in 2019. Eiselektrus perform engineering and installation works for the power and industrial sectors in the Lithuanian, Scandinavian markets. Our employees has long- term experience in the markets of the Sweden and the Lithuania, Estonia. We are certified by Lithuanian authorities  such as SPSC, VERT and Swedish authorities and certificates  such as Elsakerhetsverket, ESA-14, SSG.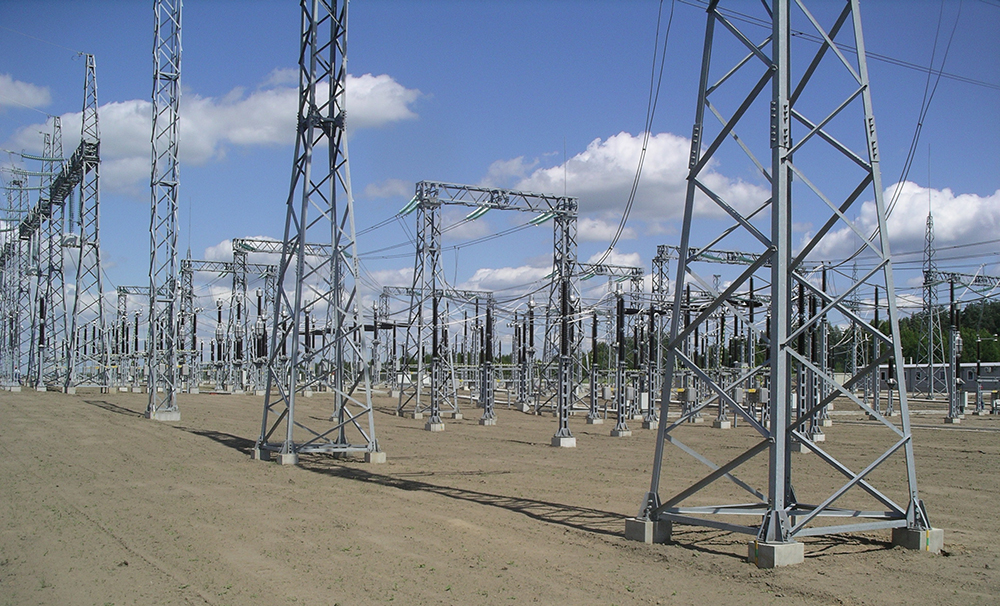 Mission
We focus to supply highest quality electrical, automation engineering and installation works for the Scandinavian and Lithuanian markets.
Vision
Sustainable growth together with expectations of the client.
Values
• Quality – to supply highest quality services and products.
• Responsibility – to share highest responsibility by creating long-term values and relationship.
• Teamwork- we believe teamwork leverages our individual strengths by bringing confidence and excellent relations with the customers.
• Effectiveness – efficient management of the work flow processes to achieve the optimal results.
• Innovations – to improve today by creating added value for tomorrow.