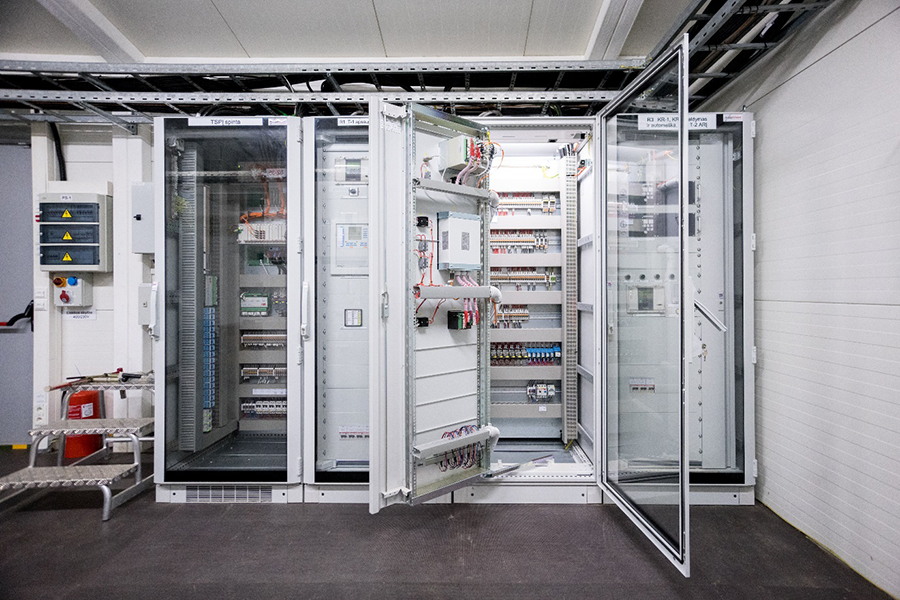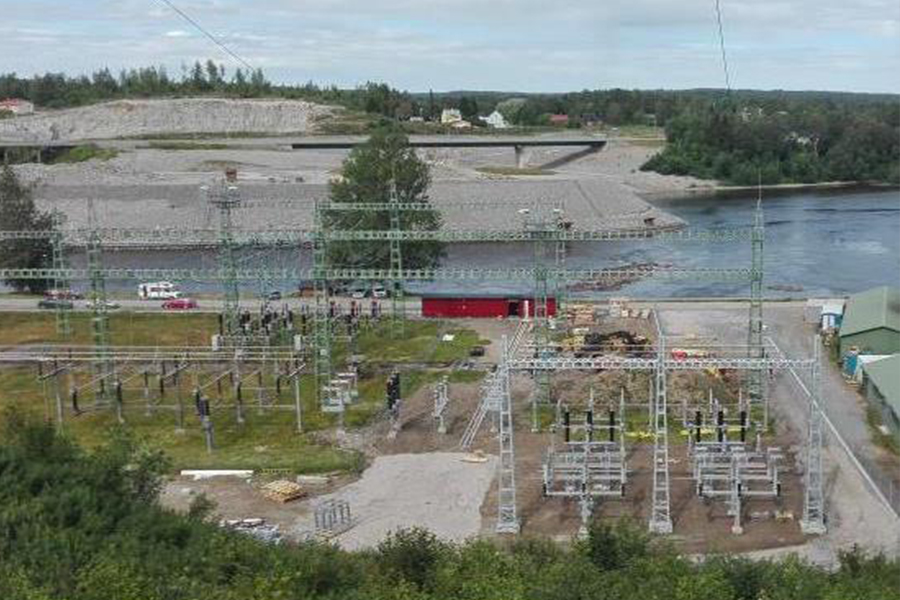 The installation works of the power network substations and industrial automation equipment
We perform various electrical and mechanical installation works. We have been working in the Sweden, Lithuania, Estonia.
We install:
• AC and DC, relay protection and automation, communication network, PLC equipment, motor control centers;
• Power cables and terminations up to 35 kV, control cables;
• Steel structures for the manufacturing plants and power substations up to 400 kV.