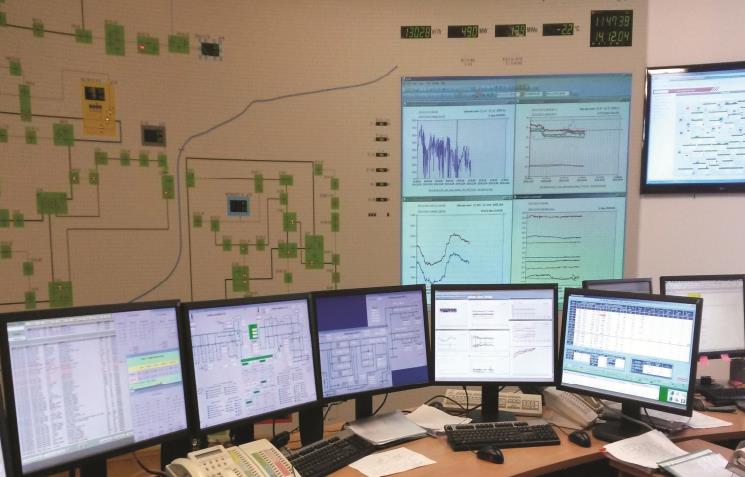 Industrial automation, low power, security engineering
We engineer electrical and industrial automation systems. We listen carefully to the customer's needs and propose optimal solution. We engineer with CAD systems such as, EPLAN Electric P8, AutoCAD, E3. Series, Zuken. Our engineers has successfully accomplished engineering projects for the customers in the Lithuania, Sweden, Germany, Belarussia.
We engineer:
• data acquisition and transmission and remote control systems, communication interfaces;
• the automation of the technological processes of the boiler, CHP power plants, heating substations;
• the automated control of the equipment for the water preparation, water treatment, water pumping stations;
• the automation of the processes for the manufacturing lines;
• the process automation and monitoring of the refining of the oil products;
• security and fire alarm systems;
• CO2 control system;
• video surveillance systems;
• access control systems;
• automation PLC cabinets and power switchboards.